WATER: THE GLOBAL PASSPORT PROGRAMME
WATER: THE GLOBAL PASSPORT PROGRAMME
In collaboration with DEWA and Surge, we launched "Water: The Global Passport", an interactive educational water conservation awareness programme where students learn about the water crisis and ways to conserve their local water resources through hands-on educational games and activities. Each activity approaches the water crisis in different ways and fully engages the children. The programme is centred on the concepts of water inequality, water footprint, water consumption and awareness. It introduces the children to the concepts of hidden water, water treatments, and that the worldwide water crisis is about quantity and quality. Children understand that fetching water is a difficult chore and takes a lot of time. Each child gets a passport to monitor their water consumption and behaviour, and encourages them to become more mindful of water scarcity. The programme takes students on a virtual journey around the world to foster understanding of water-related challenges
The programme is designed for primary and elementary students, children ages 8-11 in both government and private schools and was conducted in both Arabic and English. Over the academic year 2017-2018, we reached over 5,067 students from 28 schools. Furthermore, 140 adult volunteers from Suqia, DEWA and Surge were trained to facilitate and conduct the programme over the course of the year.
After each school visit, the students keep their passports, to review and monitor their positive behavioural change. These students complete the inside pages on a daily basis for one month. The passports are then collected by the teacher who records the student's actions on the Classroom Chart.
'Water: The Global Passport' won 2nd place at the Gulf Sustainability & CSR Award 2018.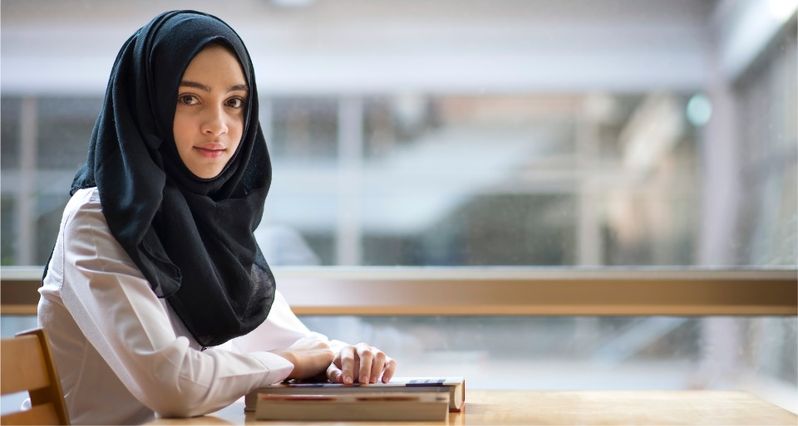 STUDENT TESTIMONIAL

I dream that we can all work together to teach people around the world how to save water and to stop polluting the
Zeina Ali
Raffles World Academy - Dubai