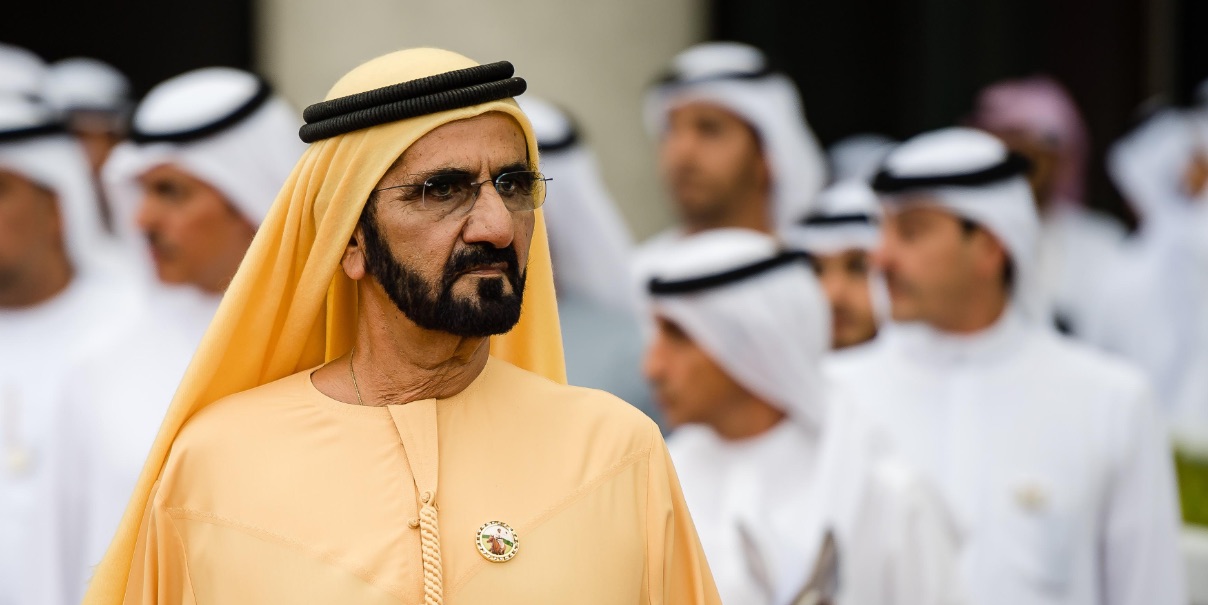 WE INVITE ALL RESEARCH INSTITUTIONS AROUND THE WORLD TO PARTICIPATE IN A COMPETITION OF USD 1 MILLION TO BE AWARDED TO PEOPLE WHO CAN FIND SUSTAINABLE, CHEAP AND INNOVATIVE SOLUTIONS.
His Highness Sheikh Mohammed bin Rashid Al Maktoum Vice President and Prime Minister of the UAE, Ruler of Dubai
WELCOME TO THE MOHAMMED BIN RASHID AL MAKTOUM GLOBAL WATER AWARD

If you would like to apply for the Mohammed bin Rashid Al Maktoum Global Water Award, we invite you to register your interest by creating an account on our online portal. This will allow you to view the status of your application at any time.
After you have registered, you can begin filling out the application form. You may return to make changes to the form at your convenience. Please ensure you have completed all the required fields and made all changes before the application deadline. Once you have submitted your final application, you will not be able to make any changes.
We encourage you to read our FAQs and Evaluation Criteria and Application Guidelines and Terms and Conditions before you begin the application process. Should you have any queries or technical issues, please contact us at award@suqia.ae
Note : Only English characters are accepted.

SIGN IN
Please use your registered account details to log in.