Suqia's goal is not limited to the provision of potable water to those in need. We also work to identify how innovative and sustainable technologies can be part of the solution to the global water crisis. We understand that the scale of the water crisis demands different approaches that extend beyond giving water.
In line with Mohammed bin Rashid Al Maktoum Global Initiatives foundation's vision, Suqia was appointed to tackle the issue of water scarcity by identifying innovative and sustainable water solutions through research and development.
CURRENT PROJECTS
IN COLLABORATION WITH DEWA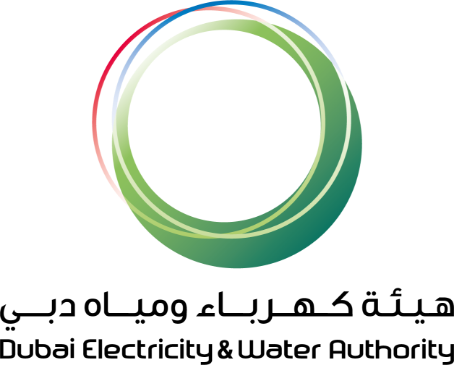 Suqia is collaborating with DEWA in the field of research and development regarding the desalination and purification of water using renewable energy.
Our current projects include:
PORTABLE PHOTOVOLTAIC REVERSE OSMOSIS (PVRO) DESALINATION UNIT
The PVRO unit is a mobile solar desalination unit that uses reverse osmosis to purify water using solar energy with a daily production capacity of 7.7 cubic meters, able to fulfil the needs of 1,540 people.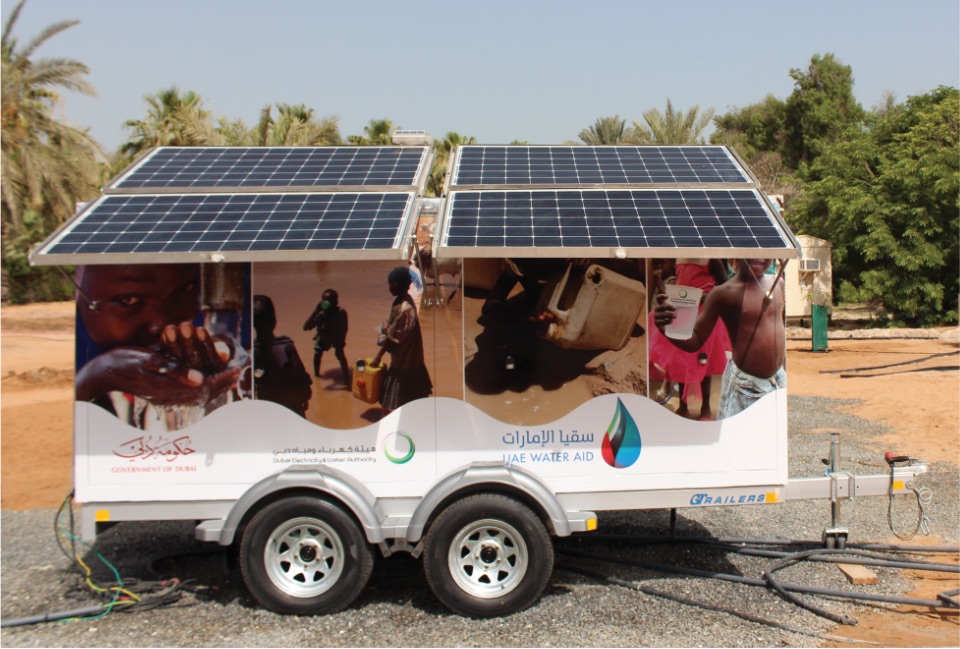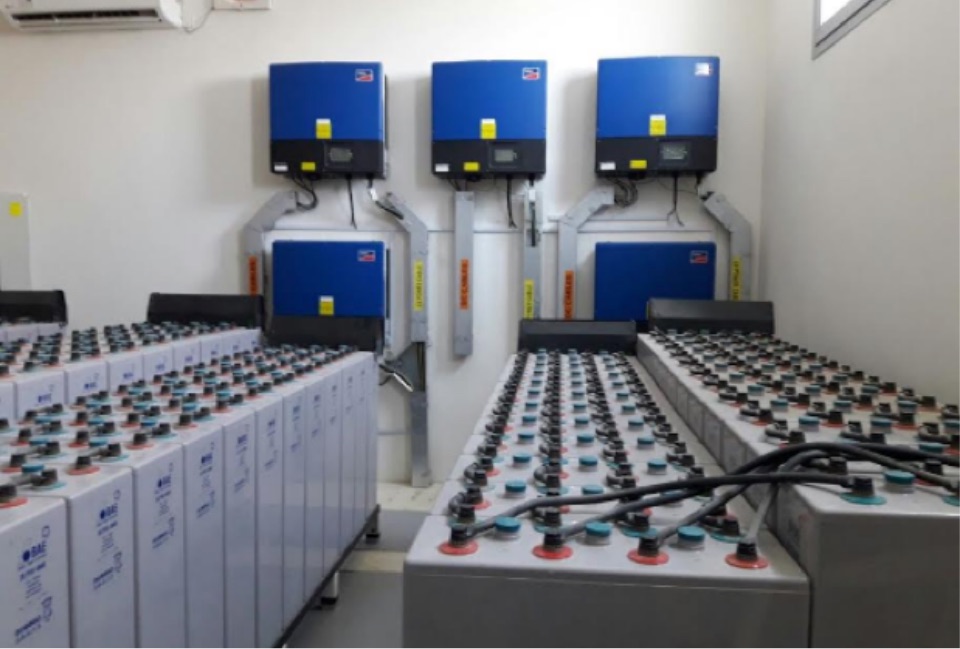 PHOTOVOLTAIC REVERSE OSMOSIS (PVRO) DESALINATION STATION WITH STORAGE
Suqia uses solar energy to desalinate highly saline water at the Mohammed bin Rashid Al Maktoum Solar Park. The station is capable of storing electricity at 50 cubic meters per day to fulfil the needs of around 10,000 people.
If you are a young innovator or in a start-up and looking for global recognition or a research institution, we invite you to participate in the
MOHAMMED BIN RASHID AL MAKTOUM GLOBAL WATER AWARD
An international USD 1-million prize open to companies, research centres, students and innovators who present the best renewable energy powered solutions to overcome water scarcity.